Nixon Family Engineering Night, Lucille M. Nixon Elementary School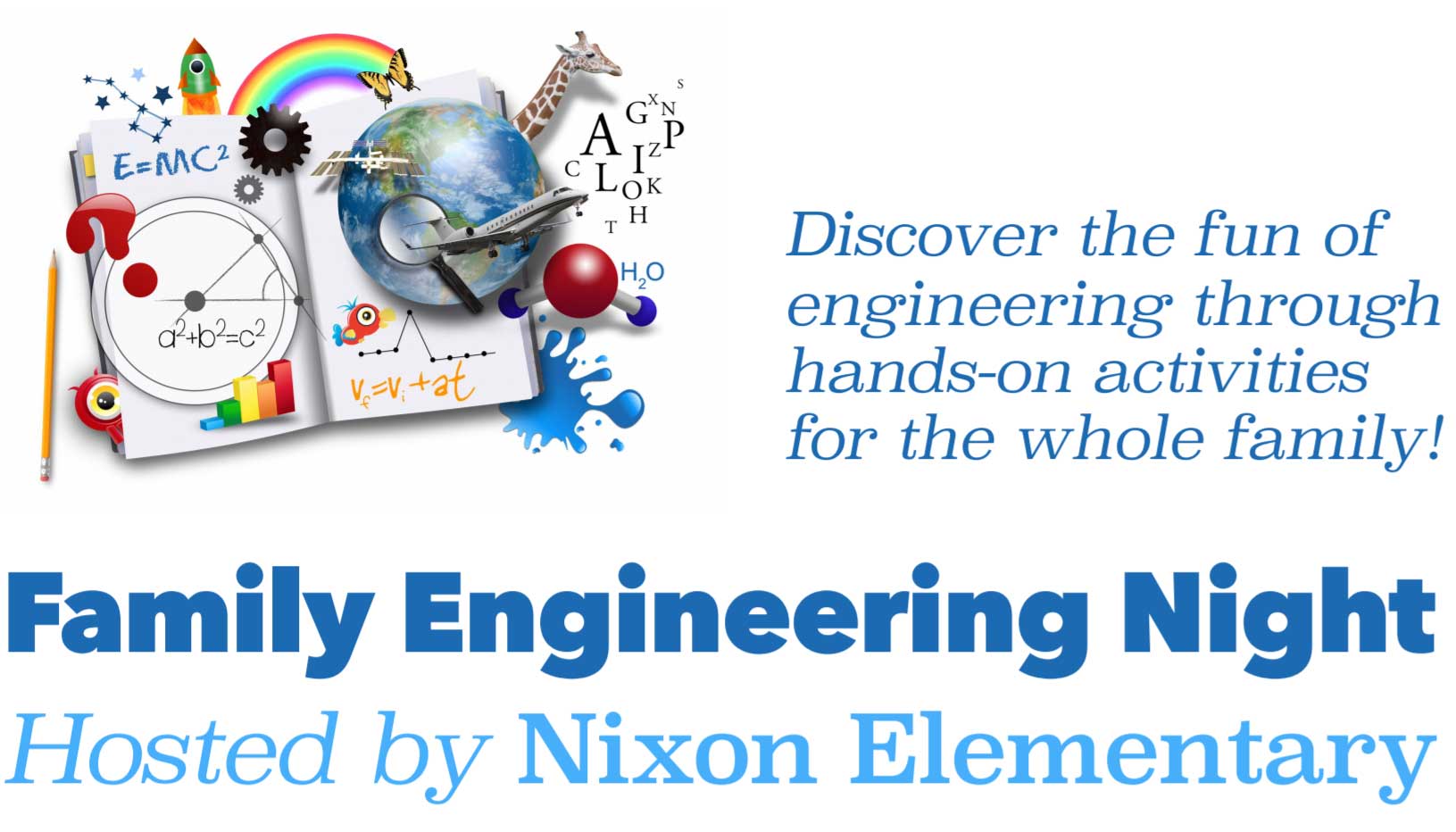 I voltunteered and showcase my radiative heating/cooling textile at the Family Engineering Night at Lucille M. Nixon Elementary School. I brought my FLIR One thermal camera to the event. Everyone loves mid-IR selfie!
ME131A student project mentor
Prof. Arun Majumdar's heat transfer class final project demonstration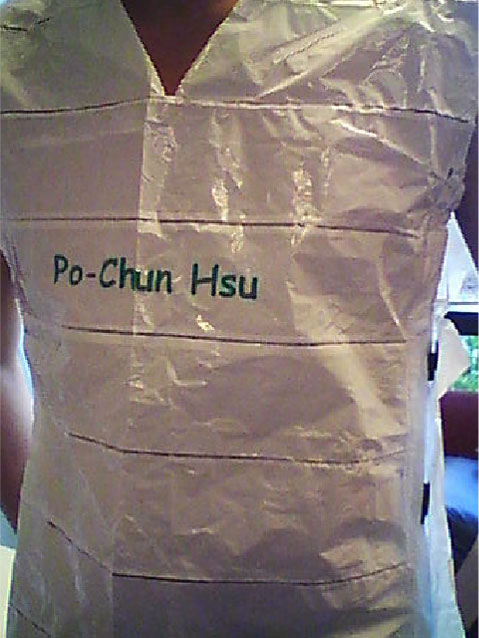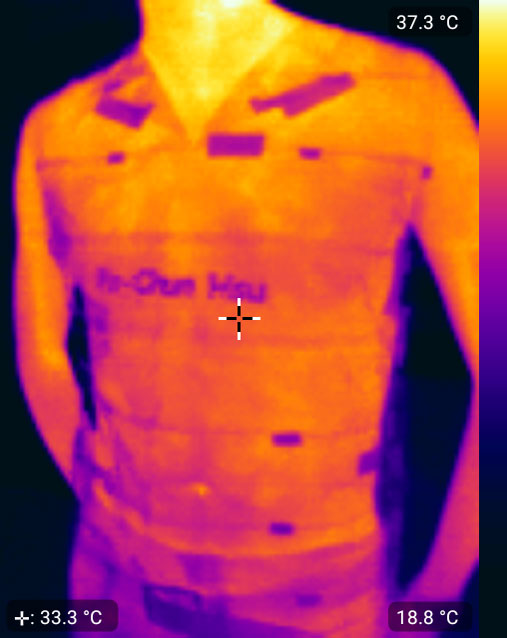 One team put my name on their tank-top. What a great advertisement!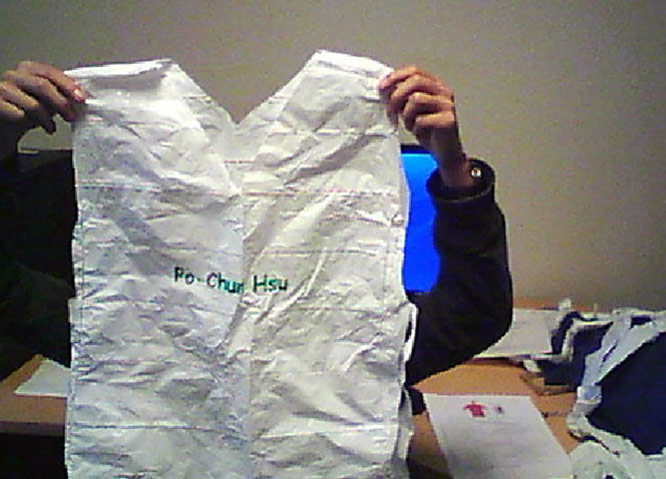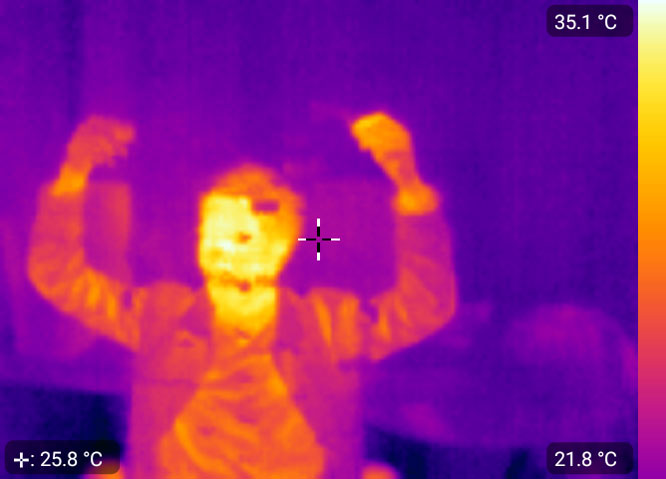 The nanoporous polyethylene textile is really transaprent under the thermal camera.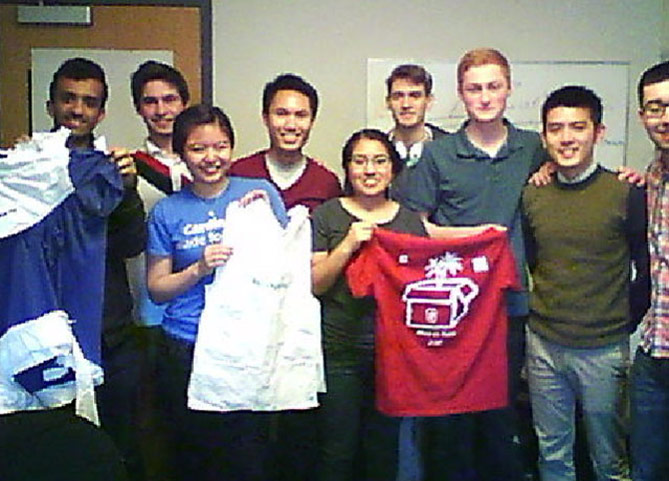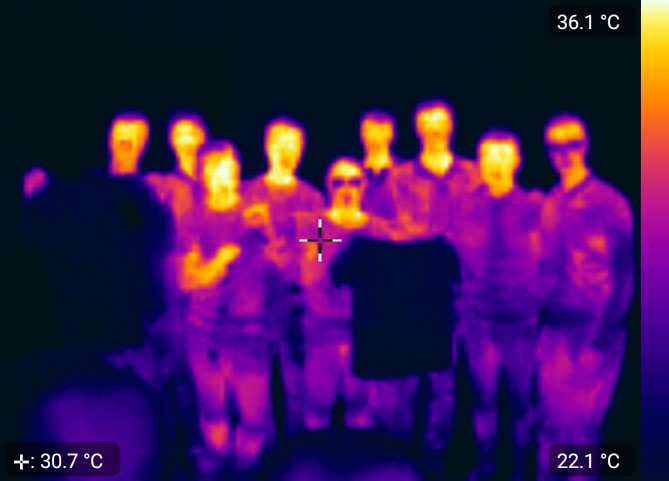 The IR property of nanoporous polyethylene is in striking contrast to traditional cotton fabric.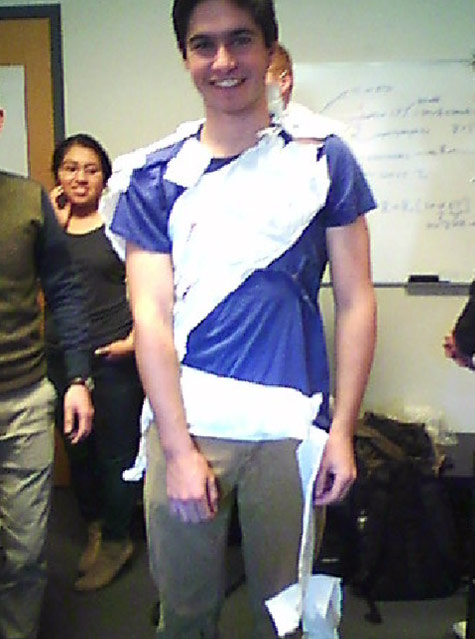 This piece of work, named "The Gladiator", is as avant-garde as it can be. I cannot vouch for its cooling performance, but it's definitely an eye-catcher.